Anna S
Hi, my name is Anna, I'm looking for a 2 bedroom place to rent in the Oxford area in August 2017.
Age:
---
Work: Employed
Industry: Law
Job title: Trainee Solicitor
Start date: June 2015
Provided by

---
Smoker: No
---
Pets: No
---
Dependents: No
Comprehensive checks
We check the tenant is who they claim to be. This includes matching either photo ID or bank details and reviewing against linked addresses, aliases, fraud checks and the electoral roll.
---
Credit File assessment: No adverse findingsPassed
We search the files of a leading credit reference agency and review against lender accounts, linked addresses, undeclared addresses, aliases, electoral roll and anti-money laundering checks.
---
County Court Judgments:CCJ No
We check for pending or negative County Court Judgment rulings against the tenant.
---
BankruptcyHistory of bankruptcy: No
We check to see if the tenant has a history of bankruptcy.
---
We check to see if the tenant has a valid mobile number.
---
UK bankUK bank account: Verified
We check to see if the tenant has a UK bank account.
---
Employment details: Verified
We check to see if the tenant is employed.
Workplace verified:
Job title: Trainee Solicitor
Annual salary/earnings: £32,000
Employment type: Full-time
Employment term: Permanent
Probationary period: No
Right to rent
Right to rent: Has documentationdocs
We do a preliminary right to rent check, which is assessing if the prospective tenant has the legal right to be in the UK. It is a legal responsibility of landlords in England to conduct right to rent checks on new tenants.
Recommendations
Michael T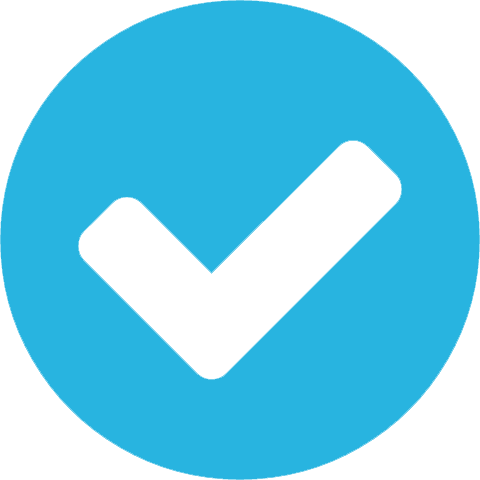 Anna rented from Michael between April 2015 and March 2016
"Anna was a great tenant, always respectful to my property. I have no hesitation in recommending her to other landlords."