About
RentProfile is a trusted network of verified renters, landlords and agents.
We enable landlords and renters to self-background check, create a unique profile and demonstrate credentials/good rental history. This helps set them apart, and in checking others, have confidence in who they're dealing with.
To learn more please see our FAQ
Our story
RentProfile was inspired after one of the founders, David Munday, was the victim of a 'fake landlord' rental scam (an ex tenant who had kept a key). Whilst he followed all the recommended advice it didn't prevent it happening.
It was after this experience that David along with his brother Paul began to research this area and found it was more common than people realised with over £1m lost per week to 'fake landlord' scams - the equivalent of 70 tenants losing £2000 each day.
In October 2016 the brothers launched RentProfile, the UK's first online landlord background check, providing the ability to avoid being scammed by someone pretending to be a landlord. In January 2017 RentProfile's technology was recognised by GOV.UK for its work in identifying and reducing rental fraud.
In September 2017 RentProfile added Tenant Profile, providing the ability for renters to self-background check and add recommendations over time, creating a trusted rental network between verified landlords and renters.
About the founders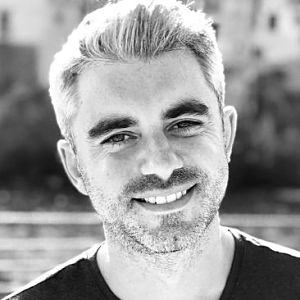 Paul Munday

Paul looks after product development, partnerships and planning. He was previously one of the early product managers at Skype and later Betfair where he managed account sections of the website.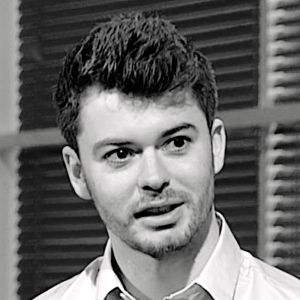 David Munday

David develops our website and checking technology. He is a Sports Management graduate and later attended Harvard University's Computer Science CS50 course.
Supported by




Recognised by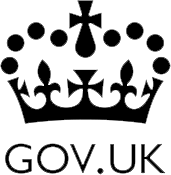 Read our case study:
Landlord checks by RentProfile help prevent rental fraud