Complete new tenancies in as little as 20 minutes
Hundreds of forward thinking Letting Agents rely on RentProfile to provide trust and convenience in the setup and management of new tenancies
View Pricing
ICO & FCA Registered|GDPR compliant|GOV.UK recognised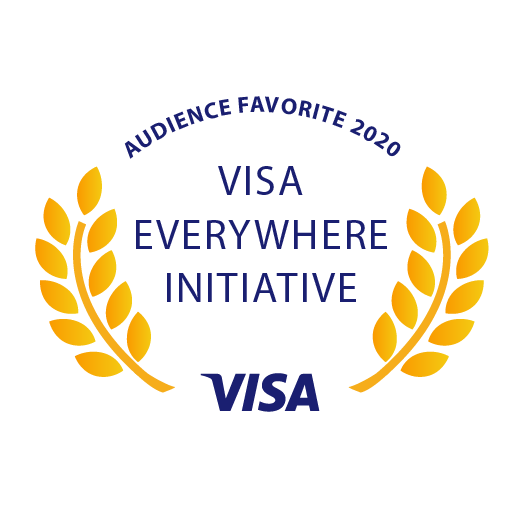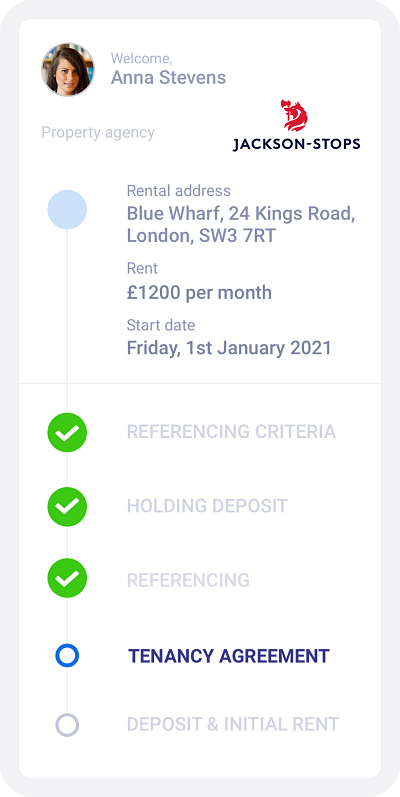 Let properties sooner
Your average new tenancy completion down to 2 days
(and as quick as 20 minutes)
Free yourself from admin
Onboarding automates common administrative tasks and lets you focus on better customer service
Stay compliant
Use our up to date legally approved Terms, Ref Criteria, Tenancy Agreement, or add your own
Award Winning Referencing
5x faster and twice as accurate compared to traditional referencing Learn&nbspmore
How Onboarding works
Create a new tenancy in under a minute using a single form

Tenants start applications, with auto-progression between steps

Track applications in real-time & be alerted to those that require your attention

Secure digital signing of tenancy agreements between all parties
Features

Easy tracking of tenancy&nbspstatus
Track the status of each of your tenancies in a single view
Fully editable tenancies
Edit tenancies in mid-flow, add custom clauses and request custom tenancy edits
Responsive Customer&nbspSupport
Fast and accurate responses from a dedicated team

Right to Rent mobile app
Use our Agents mobile app to easily capture Right to Rent documents
Auto follow ups with tenants
We follow up with tenants to help ensure timely progression
Referencing with 20%&nbsphigher&nbspacceptance
Due to more thorough checks we can pass those who would fail traditional referencing Learn&nbspmore

Auto-registration of deposits
Automatic registration of deposit to TDS and mydeposits

Auto-standing order setup (coming soon)
Easy setup and confirmation of standing orders to the landlord or agent bank account
We were grateful to be one of the companies to help trial the Onboarding product. We began using their software process in July, perhaps our busiest time of the year, and have been very impressed with its performance.
David Pinnick
Managing Director

We were previously using the services of one of the supposed market leaders. Our move to RentProfile Onboarding has been amazing and improved our efficiency exponentially. The support team is second to none. We are delighted with our decision to use RentProfile.
Ros Tobin
Director

Already signed up and loving it! It's cut down so much admin time for us and the team at RentProfile are just amazing, so friendly and helpful, efficient and flexible, no issue is too big or small for them. They have delivered every time.
Shabnum Ahmed
Company Director

Transparent pricing
£18
/ per tenant pay as you go
£18 per Guarantor
£6 per Renewal
£40 Company as Tenant
£195 Rent Guarantee Learn&nbspmore
£3 Auto-registration of deposits with mydeposits or TDS
£150 per Custom Tenancy Edit
Prices do not include VAT
---