Michael T
Arranging a viewing?
About to transfer money?
Tenant recommendations
David M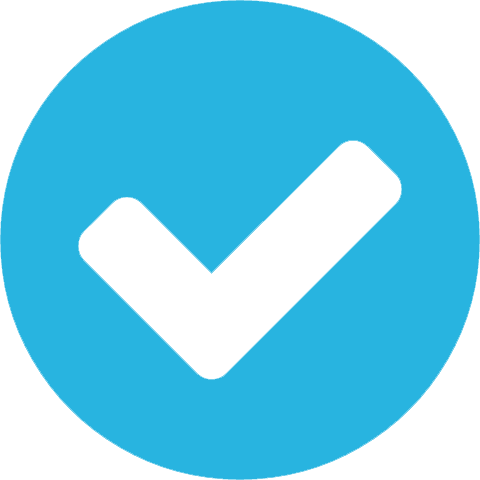 David rented from Michael between April 2015 and March 2016
"Michael is a great landlord, if there was any issue he was available to help. On one occasion the boiler broke and he arranged for it to be fixed the following day."